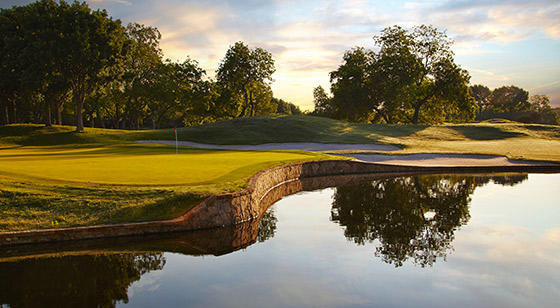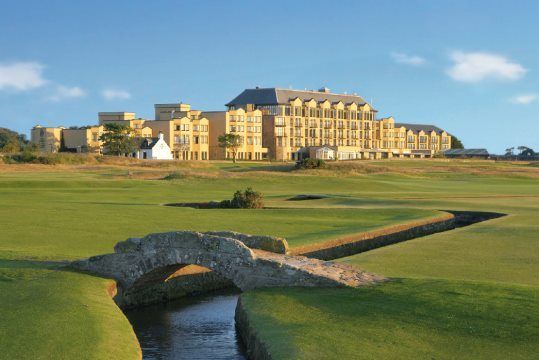 "If heaven is as good as this, I sure hope they have some tee times left."  ~Lee Trevino
Perfect your game at the birthplace of golf, St. Andrews, Scotland.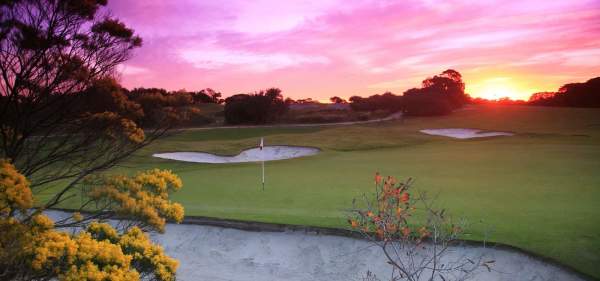 "Renovated by the Arnold Palmer Company in 2004, Forest Hills is repeatedly named "Best Public Course" by Augusta Magazine and offers traditional Southern topography with level, rolling fairways surrounded by magnificent trees."  

~Forest Hills Golf Club
"The Club was founded in 1891 and has been host to numerous national and international tournaments.  We have a proud reputation of providing Members and guests with a friendly, welcoming and inclusive experience."  

~The Royal Melbourne Golf Club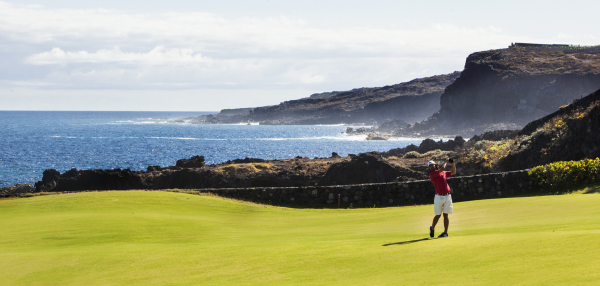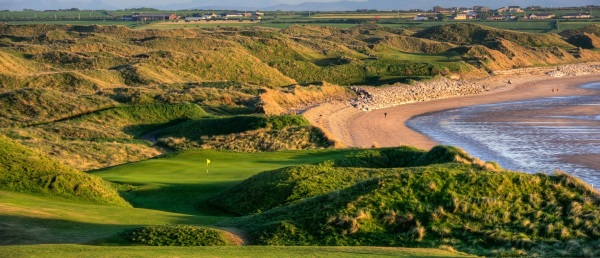 "Enjoy Tenerife's pleasant climate on scenic golf courses of the highest standard that are offering a unique golf experience."  ~Golf in Tenerife
"Here at the Golf Hotel, Ballybunion we pride ourselves on our good service, we combine quality surroundings and excellent amenities to provide you with a fantastic experience."  ~Golf Hotel, Ballybunion, Ireland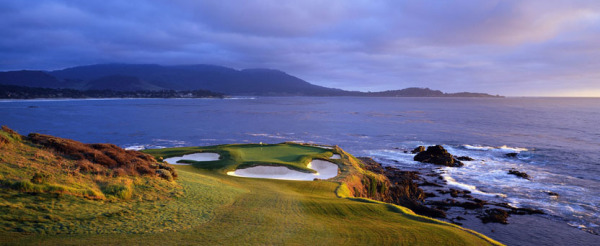 "Whether you want to play the most exciting closing hole in golf, finally master the toughest hole on the PGA TOUR or simply anticipate walking in the footsteps of golf's greatest names, we invite you to become a part of the incomparable experience that is Pebble Beach."
~PebbleBeach.com
"Experience the exhilaration of Myrtle Beach golf and enjoy the thrills of some of the world's most challenging golf courses, in Myrtle Beach, South Carolina."
~VisitMyrtleBeach.com